Communal Factory
Communal factory is a shared workspace for designers and creatives alike. They provide the space, tools, and training necessary for a small fee.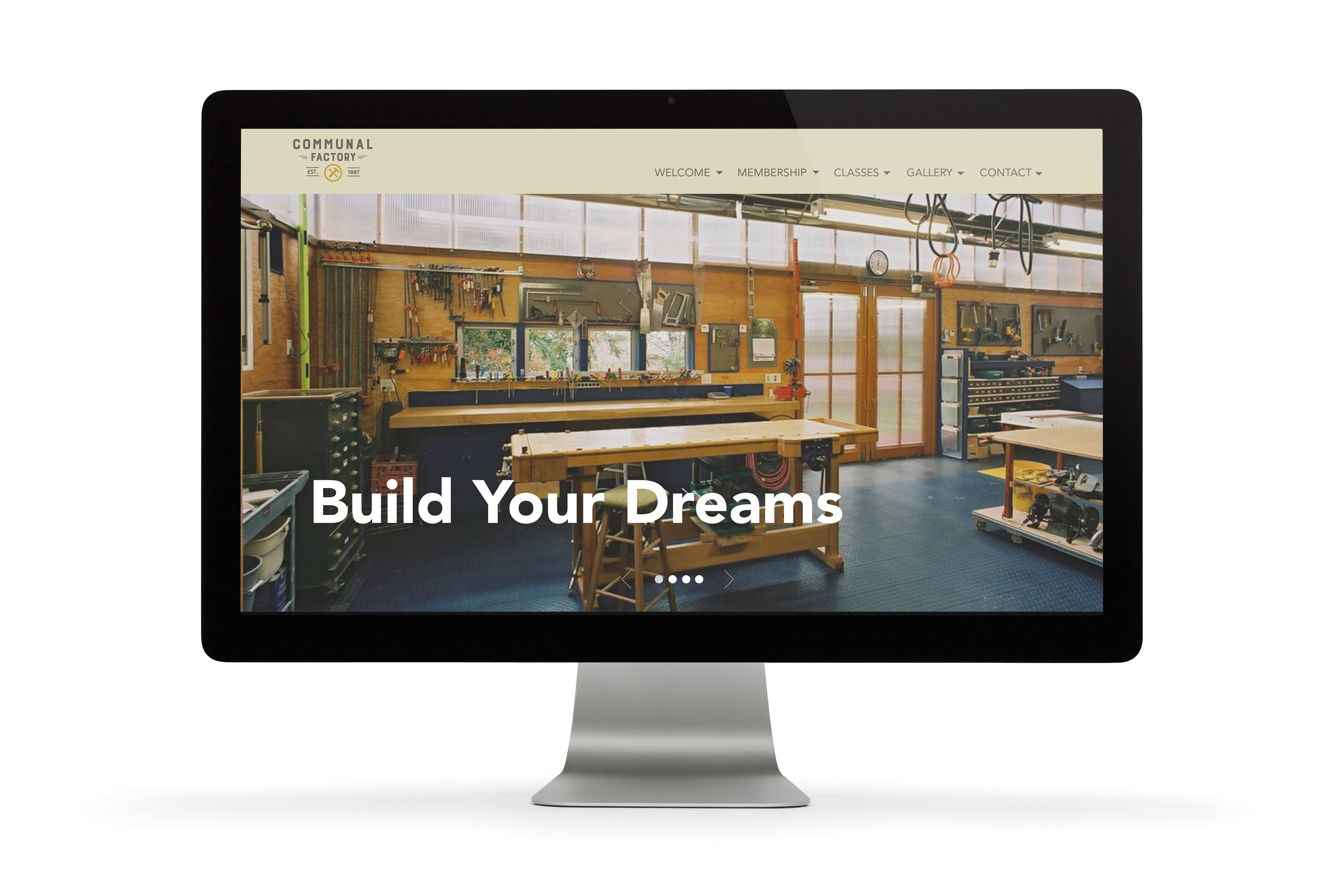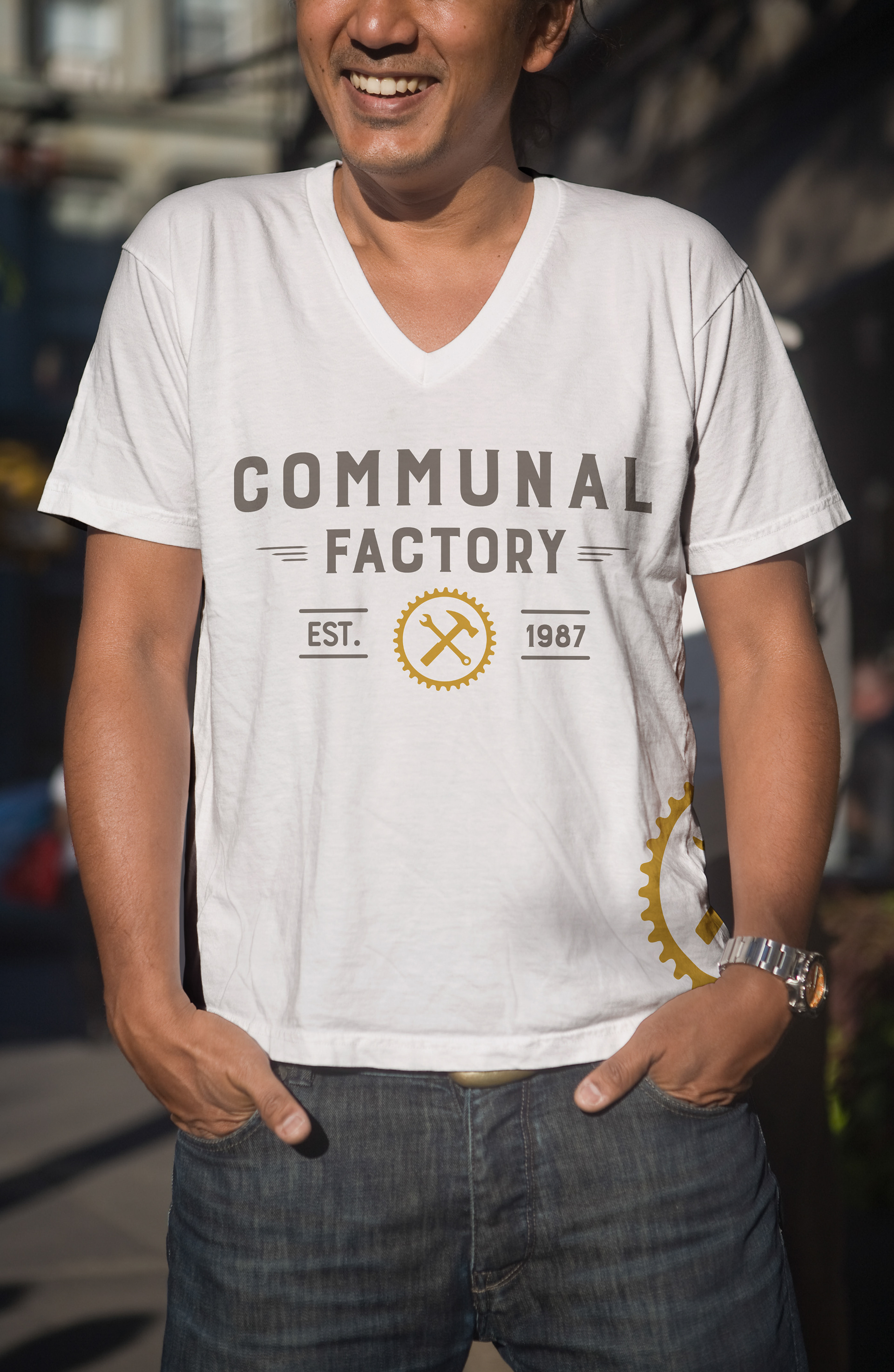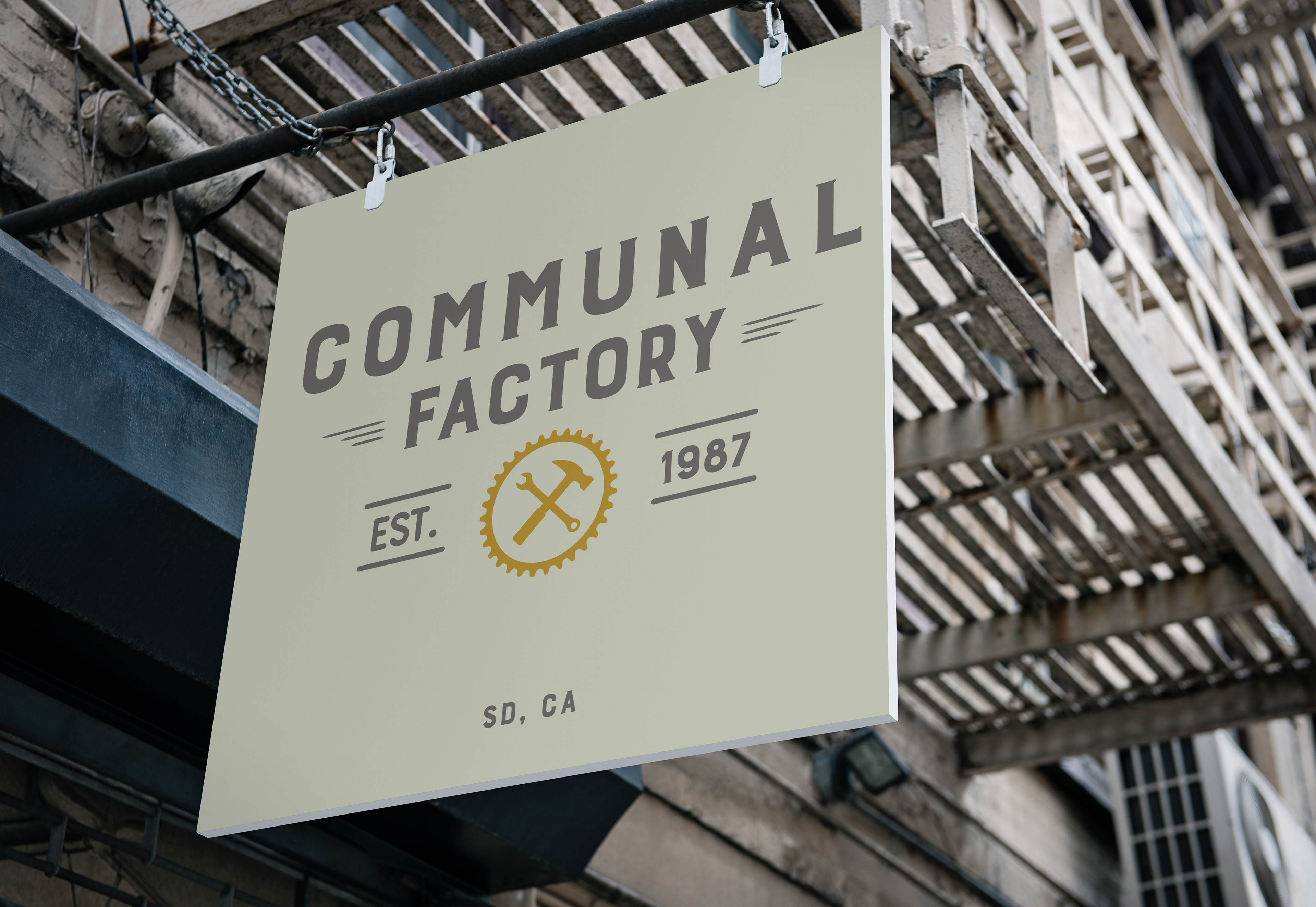 Communal Factory is a shared workspace and learning center located in downtown San Diego. The brand targets crafty 18-33 year old men and women looking for a space to complete projects with the tools necessary and the assistance that may otherwise be unavailable to them. This workshop differentiates itself through its low costs and affordable project based plans to assist in building dreams. 

To stand out from the rest, an industrial color palette of yellows and greys that were inspired from the machines used in the workshop. When it came to the brand identity, a strong logo consisting of merger of gears and tools were used along with the robust typeface of Burford to compliment the combination mark within the logo. Branding was established through stationary used in the workshop as well as environmental signage and a clothing line. Communal Factory fills the void that designers and creatives have been missing and creates a place that looks and feels like home.